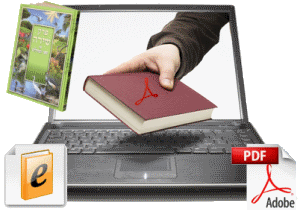 Perek Shira is a mystical text of 84 elements of the world praising Hashem and teaching lessons. This ancient prayer tells how all of creation sings its daily song to Hashem. Many have the custom of reciting it daily for 40 days, as a known segulah (spiritual remedy) to overcome troubles.
This eBook has an introduction by Rabbi Noson Slifkin, and includes both Hebrew and English text.
On Perek Shira, Rabbi Slifkin says it's not just a segulah. "The whole idea of Perek Shira is to work on oneself. Tthe concept behind Perek Shira is that everything in the natural world teaches us a lesson in philosophy or ethics, and the verse gives a clue as to what that lesson is. The result is the 'song' of the natural world, the tapestry of lessons for life that the natural world is telling us." An example is the crane's song, "Praise Hashem with the lyre, make music for Him with the ten-stringed harp" (Tehillim 33:2). Says Rabbi Slifkin: "Although the crane cannot sing musically, they clatter the mandible of their beaks together like maracas. They thereby allude to the theme of the pasuk, which speaks of praising Hashem with musical instruments rather than song. The message is that we all have our own unique talents and abilities, which we should develop for our avodas Hashem."